Our story
Recette NYC is a food lovers paradise where we being in the flavours of Urban America in a plate.
LEARN MORE
Urban American Restaurant
Our food is designed specifically to satisfy the modern American audience.
MENUS
Our menu is designed for you to construct your meal in accordance to your appetite from one plate to a venturesome tasting.
We will gladly pair wines with each course.
FULL MENU
TESTIMONIALS
I was impressed with the services that Recette NYC had to offer. They were very classy and professional yet, ensured that the Urban American Meal satisfies you right.
LATEST NEWS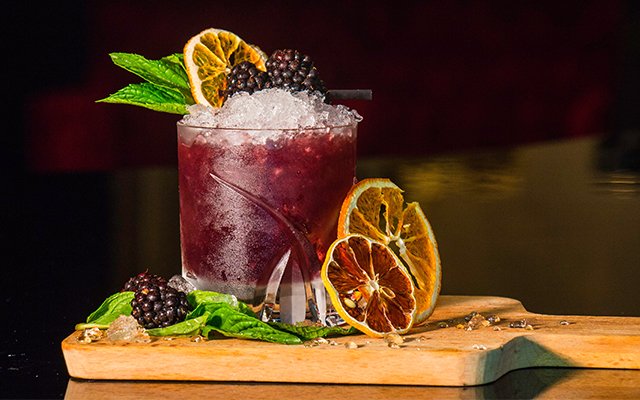 Cocktail is a mixed drink consisting of distilled liquor, fruit juices, flavored syrups and garnishments. It is a popular party drink worldwide.
Can a party without a cocktail be even called a party like seriously? Especially in the summer months when you want to have some weekend fun, chill out with your friends by the beach and escape the miseries of the everyday mundane life just for a while. To do that you need a little something extra to jazz things up a bit for you and get you in the chill out mood. You don't want to be totally high and dry but you don't want to be totally sober either. Such a mood screams out for,'cocktails'. Below are the lists of top ten cocktails which have stood the test of time.
Old fashioned:
Not everything old is really old fashioned apparently. This cocktail drink has just proved that by being the most popular cocktail drink for the fifth year in a row as per the survey of 'Business Insider' (2019). It is a Classic American drink made with the following ingredients:
Angostura bitters
Bourbon or Rye
Water
Rind of Citrus.
Negroni
 This drink has also maintained its position in the second place for the past five years. In fact, 19% of the bars have said that it is their no.1 selling cocktail drink. This drink is made of the following:
One part Gin
One part vermouth rosso
One part Campari and
Garnished with an orange peel
Whiskey sour
  This one is close contender and has been listed in the third place or the second year in a row. This whiskey drink has been in the top ten list for 50%of the bars surveyed by, 'Business Insiders'. This drink is made using:
Whisky
Lemon juice
Sugar
egg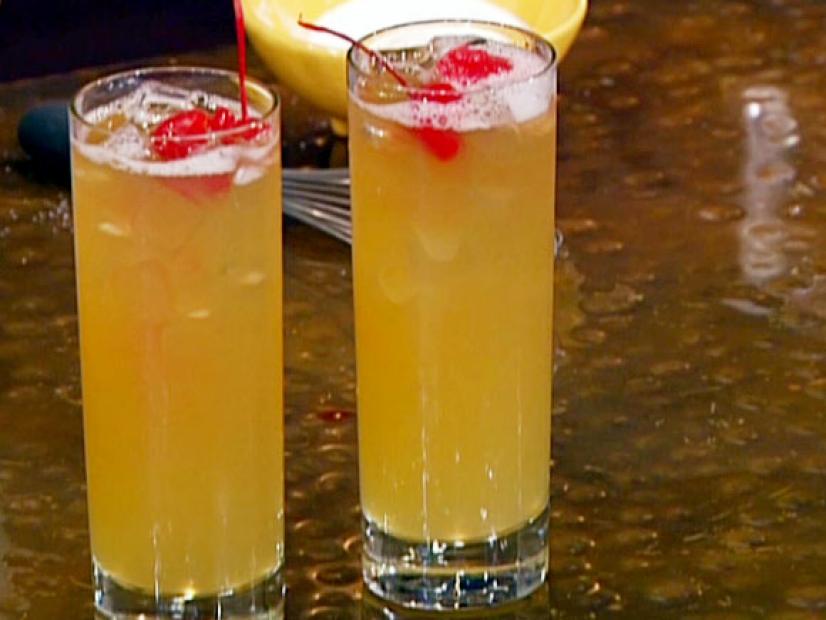 Daiquiri:
   The most popular rum cocktail which made it to the top ten lists, Daquiri remains a favorite worldwide. This drink has been made with variations of sweeteners and juices across the world yet maintain its appeal. This drink is mainly made of the following:
white rum
Simple syrup
Lime juice
Manhattan:
This is a cocktail which was served by 40% of the bartenders. It is made of:
sweet red vermouth
Rye or Canadian whiskey
Angostura bitters
Garnished with maraschino cherry.
Dry martini
This drink has gone up and down in its popularity but it maintains its position among the top ten . It doesn't seem to be going down in it popularity anytime soon either. These are the ingredients used in this amazing drink:
1/2 part of dry vermouth
6 parts gin
Espresso Martini
 This is not a very popular bar drink but it has been popular nonetheless and grown in its demand this year according to the survey conducted by the, 'Business Insiders'. This is a coffee based drink. The following ingredients are used for making it:
Vodka
Espresso
Coffee liqueur
Sugar syrup
Margarita
 Who hasn't heard of a Margarita? Probably, none! It is the most popular tequila cocktail on this list. There are many variations of this cocktail drink so chances are you most probably have had at least one variety of this drink. It is made of:
Tequila
Orange piquer
Lime juice
Aperol Spritz
This drink has been around since the 50s and retains its popularity as a pre-dinner drink. It is a light drink which is made using the following:
Aperol
Prosecco
Splash of soda to a glass of ice
Orange slice
Moscow Mule
The beauty of its Copper mugs has made it a popular choice to be featured on the bar carts everywhere. The Moscow Mule is made with the following:
Vodka
Lime juice
Garnished with slice of lime and mint.
So, these are the top ten cocktails of the world as of 2019. Cocktails are the perfect party enhancers to refresh the guests and help them stay in the mood to party and have a good time every time.